Our Story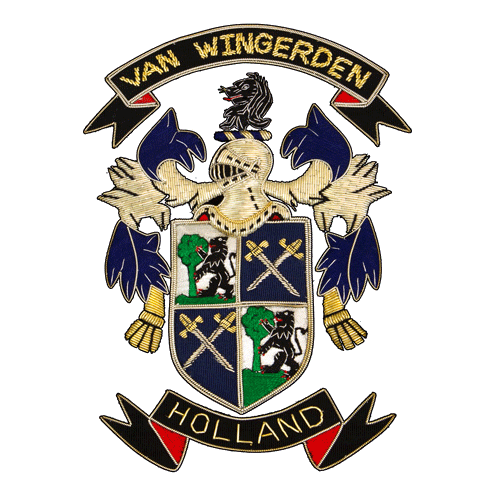 Westland Floral traces its roots to the 17th century and the Cornelis Van Wingerden family of the Westland region of the Netherlands. For fifteen generations, the knowledge and passion for cultivating flowers, fruits, and vegetables under glasshouses have passed from one generation to the next.
The story of Westland Floral evolves into the 21st century with the journey of four Van Wingerden brothers to America in 1967. Lured by the promise of prosperity and the American dream, the "Dutch Brothers" came in search of farmland where they could cultivate a better life. The brothers brought with them their families, the spirit of entrepreneurship, horticultural knowledge, and a passion for farming.
The brothers' journey led them westward to California, to the coastal town of Carpinteria. Blessed with fertile soil, mild temperatures, and cool coastal breezes, Carpinteria provided the perfect greenhouse growing environment. The small town community was perfect to raise their families. Four brothers, four wives, twenty-three children — so began the immigration of the Van Wingerden family to America.
The four Van Wingerden brothers founded Dutch Brothers, a successful cut flower nursery focused on cultivating carnations, chrysanthemums, freesias, and roses. With pride, the Van Wingerden family continued their Dutch traditions and adopted American traditions of their new homeland. Even today, Van Wingerden gatherings can be heard from afar with the harmony of Dutch songs and patriotic American hymns, the ultimate expression of gratitude for a country that offers opportunity and hope to all who embrace it.